A medical epidemiologist and infectious-disease expert gives a forecast of what the state's reopening would look like amid the coronavirus outbreak.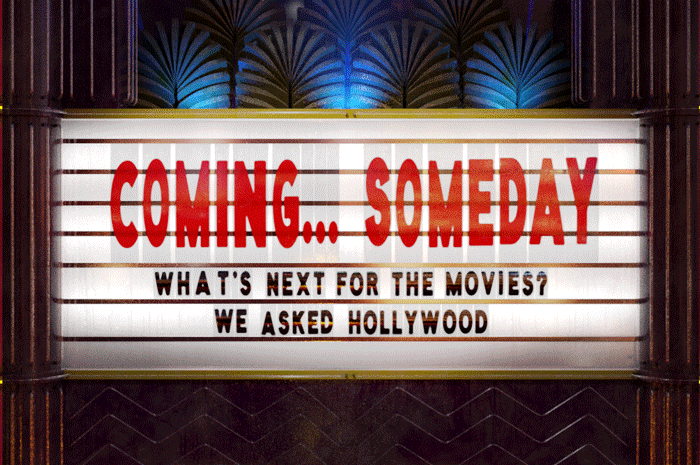 From director's chairs to executive suites to movie theater seats, no element of Hollywood will be untouched as society movies forward from the pandemic. We asked people all around the industry what the future might look like.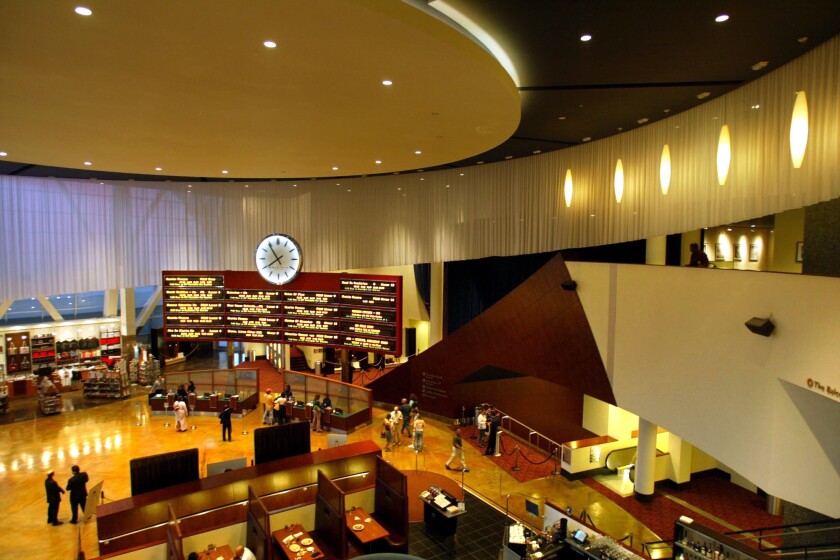 Movie theaters might start opening up as soon as mid-June. That's going to be more complicated than it sounds.
From a look at Barack Obama's White House photographer to a personal production on the streets of Germany, many documentaries are still in production during quarantine thanks to technology, smaller crews and archival footage.
With movie theaters closed for at least a significant chunk of the year, the impact on awards season is not yet known, but several Oscar contenders will be ready to go when moviegoing resumes.
Travel has changed since the global pandemic began its trip around the world. Here are things that can help you navigate these difficult times and plan for the future.

The revival of Tokyo Gardens' classic chashu shumai has been a much-needed bright spot during the pandemic — and a reminder of the resiliency of L.A.'s Asian American community.
? Detailed maps of the cases
? The spread of the virus
? Latest testing efforts
? Closures for your county
Trying to get a handle on how and when California might reopen? Our explainer has the latest curated updates and tips for remaining healthy and sane.

The Los Angeles Times will provide around-the-clock updates on COVID-19 from across Southern California and around the world.Tracking the coronavirus in California: latest numbers | Support our journalism with a subscriptionHave a question about coronavirus? Send us your questions here. | You also can sign up for our newsletterSee latest photo galleryCoronavirus updates for May 3 are here
Like most scripted TV series, CBS legal drama "All Rise" was on hold for the coronavirus outbreak — until producers hatched a plan for a virtual season finale.

Michael Jordan ridiculed Kobe Bryant during the early part of the Lakers star's budding career. Bryant, however, slowly earned Jordan's respect.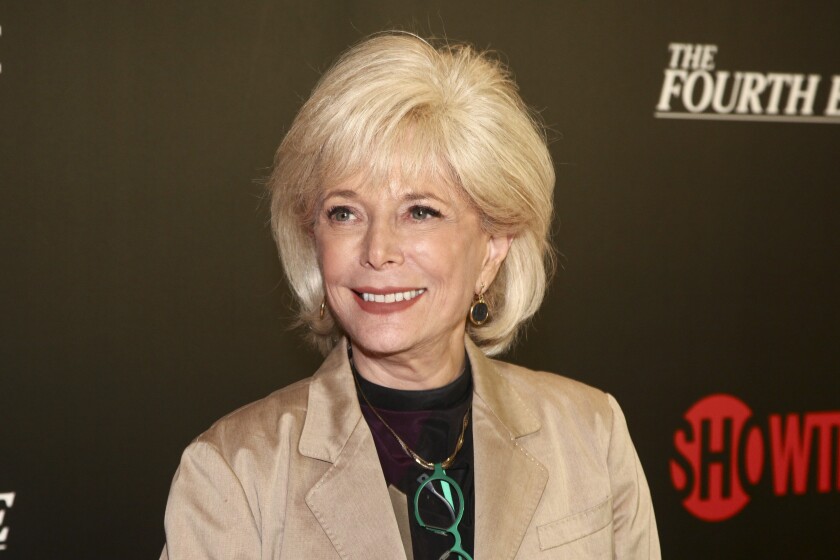 The veteran journalist said she was 'really scared' after fighting pneumonia caused by the coronavirus for two weeks at home before going to the hospital.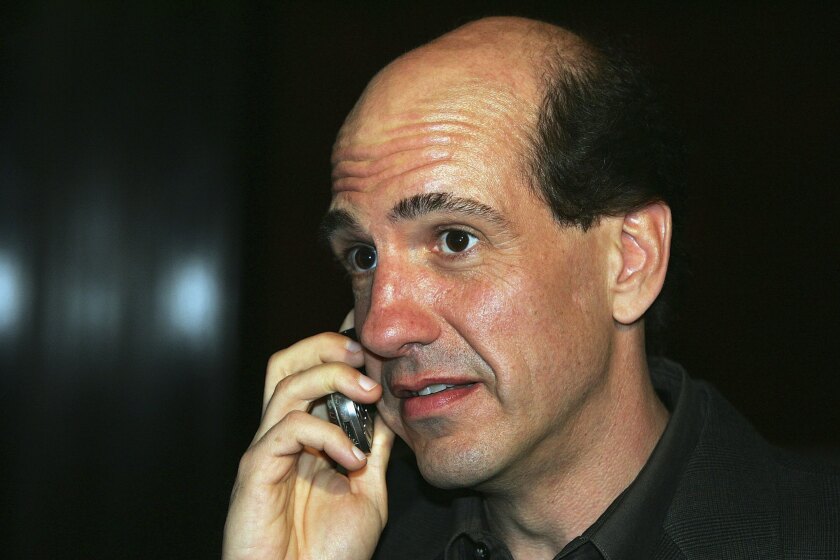 Sam Lloyd, known for his role as lawyer Ted Buckland in "Scrubs," died April 30 from complications of lung cancer. He was 56.
Director Lenny Abrahamson and stars Daisy Edgar-Jones and Paul Mescal discuss making the sex scenes in Hulu's "Normal People," based on Sally Rooney's book.
In her new Netflix series "Never Have I Ever," co-creator Mindy Kaling introduces American viewers to the Hindu practice of Ganesh Puja.
Podcasts
The daily 15-minute podcast hosted by reporter Gustavo Arellano kicks off on Wednesday.
Magic Johnson says the legendary 'Dream Team' scrimmage shows NBA stars don't need crowds.
Chargers tight end Hunter Henry will miss Philip Rivers. But he's eager to see what the team can do with a different offense.
After failing to keep up with most of the Pac-12 in the recruiting game, Clay Helton and his staff are adopting a different approach to lure recruits.
The best banana bread recipe is a vegan banana bread with chocolate chips and a peanut crumble. This comes from Valerie Gordon of Valerie Confections in Echo Park.

This recipe follows the classic formula but uses an extra-long lemon twist for more citrus freshness.
Get Boiling Point, our new newsletter exploring climate change, energy and the environment, and become part of the conversation — and the solution.
You may occasionally receive promotional content from the Los Angeles Times.
Temperature checks and health screening interviews at public entrances to the state Capitol. One person per elevator ride. Strict limits on public seats inside committee hearings.

Surfers ignored barriers and protesters confronted police on Orange County beaches over the weekend.
Olivia Jackson was left with life changing injuries after an accident on set. She is fighting for compensation and the rights of film crews.